A MADAM'S MOMENT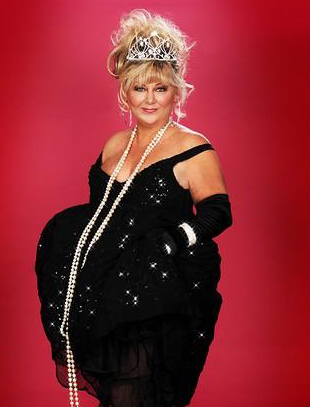 SUMMERTIME AT THE RED LIGHT DISTRICT!
It's that time to come out and enjoy the beautiful weather and scenery. So much to see and do. Take one of your favorite Bunnys, Starlets, Lovers or Kittys to see the many attractions our perfect location has to offer. There is one of the most beautiful places in the world sitting right at our doorstep; Lake Tahoe!! Go on the Dixie Cruise, horseback riding, Dinner, Dancing!!! Virginia City is only 10 minutes away from our cathouses. The most historical live ghost town in the west!! Stroll the wooden planks to all the city's museums. Stay in a real haunted hotel!! Carson City, was voted the friendliest town in Nevada! The railroad museum and the mint where they stamped the silver dollars are open and fun. Have dinner at Dukes Steakhouse in Fandango!! Reno has a wide variety of casinos to visit with lots of different entertainment shows that change monthly. If you are a car enthusiastic, the Harrahs Car Museum is very interesting. So I am sure we will be seeing you soon!!!
Kristopher's Korner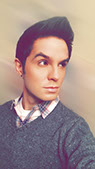 Hey everyone!! Prince Kristopher here! As the days get hotter, we are too! Beat the heat with one of our signature cocktails. Try a Horny Honey or or my very own Prince Kristopher's Apple Pie!
This month's Dancer Of The Month is VENUS!
Our intergalactic girl will have you seeing stars with her sexy performances!! Venus can be seen performing Wednesday-Saturday at the Redlight. We have Working Girl Wednesday, and amateur night on Thursdays and drink SPECIALS all week long!!!
There's so much action always happening at the Redlight Cabaret make sure you stop by soon!
- Prince Kristopher
Copyright © 2017 | BunnyRanch Newsletter August 2017 | Created by Webmastermike