[CONTENT]
MOONLITE BUNNY RANCH


DECEMBER 2019 NEWSLETTER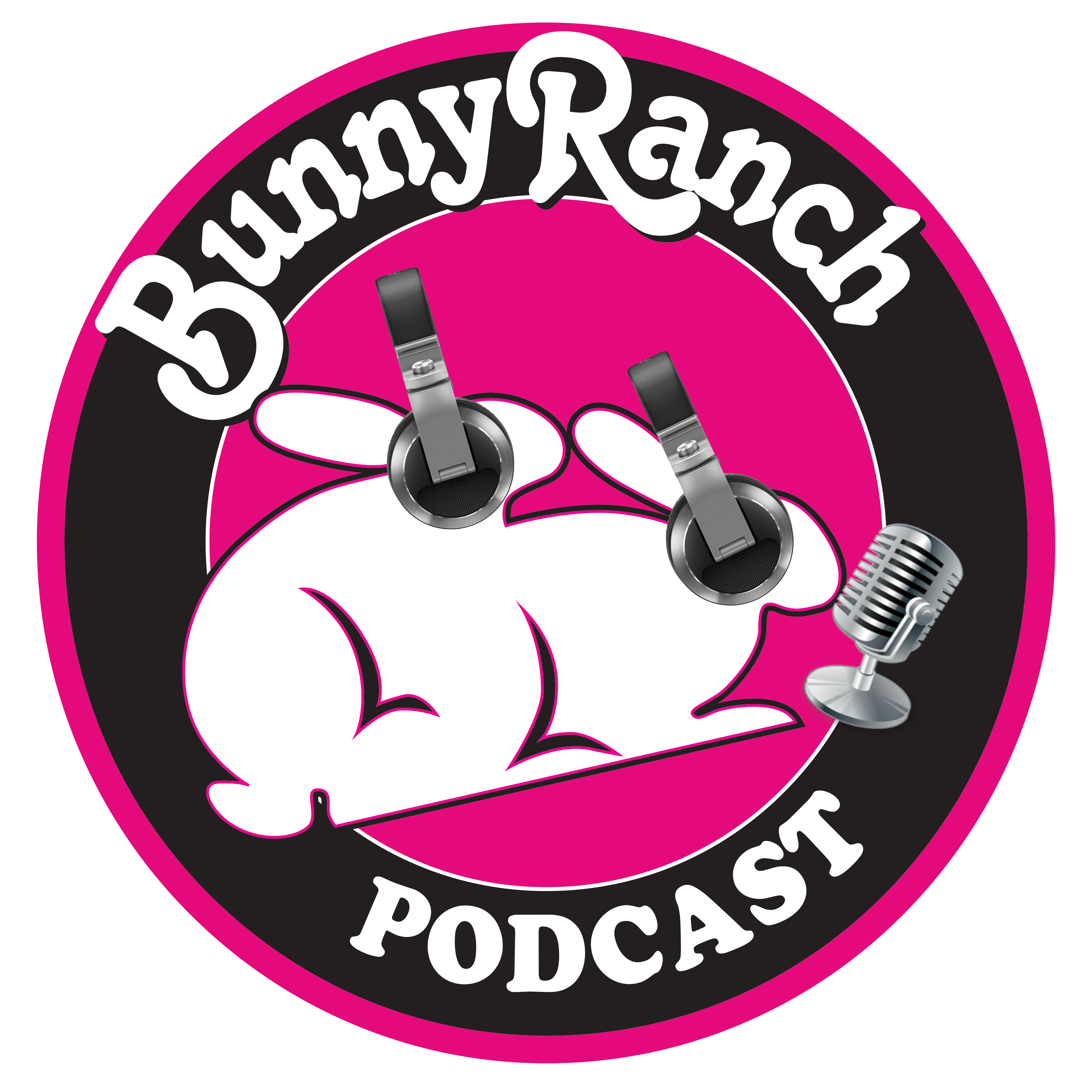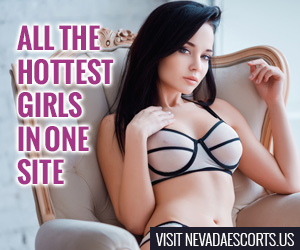 BUNNY OF THE MONTH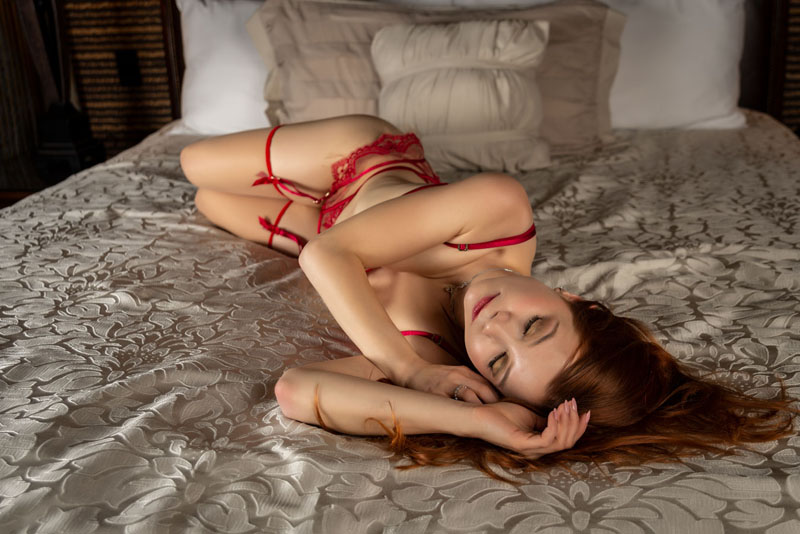 FEATURED BUNNIES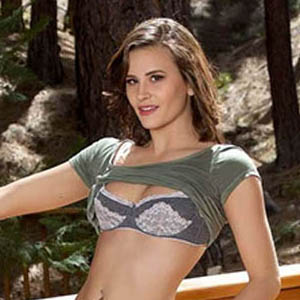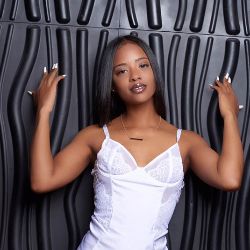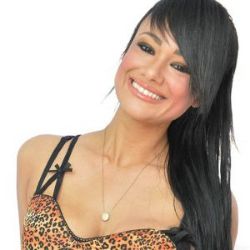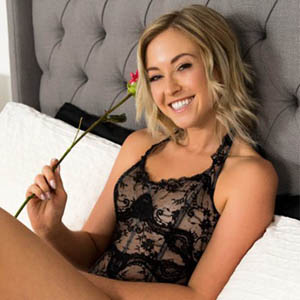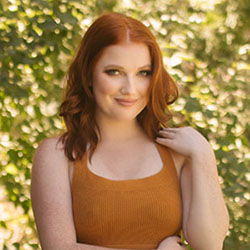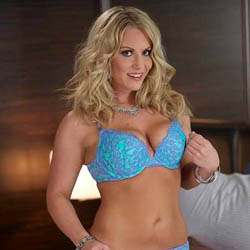 NEW BUNNIES
Kimberly Kane
|
Alex More
|
Alexandria Moon
|
Abigail Rhoads
|
Stormy Reign
|
Kylie Rose
|
Nina Skye
|
Azalea Gold
| Lolita Rose |
Tory Skye

LOVER OF THE MONTH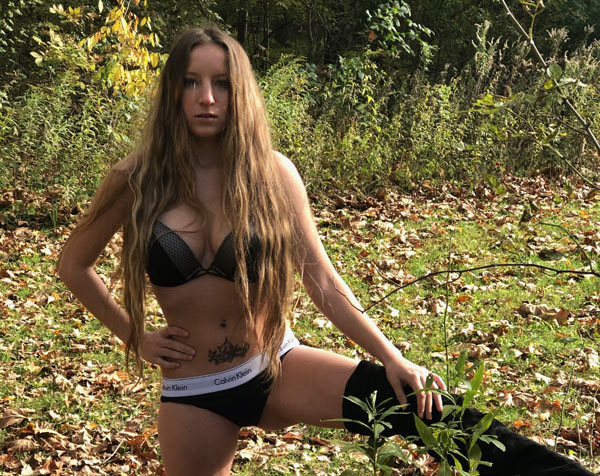 FEATURED LOVERS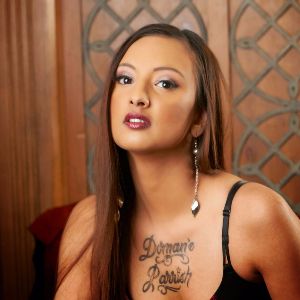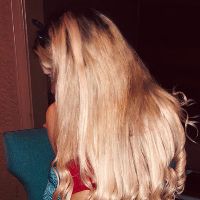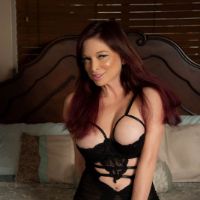 NEW LOVERS
Samantha Evans
|
Morgan Faye
|
Blair Lexington
|
Holly Day
| Mariah Love | Austin Hayes

STARLET OF THE MONTH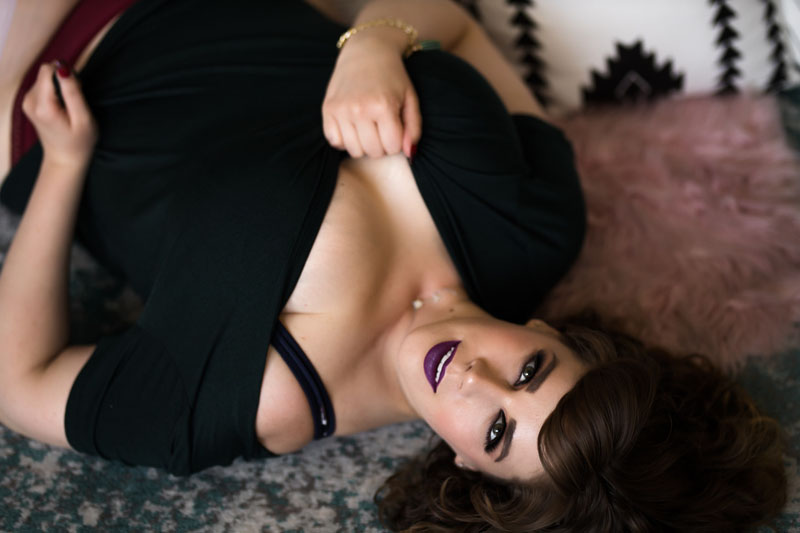 FEATURED STARLETS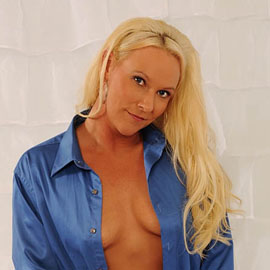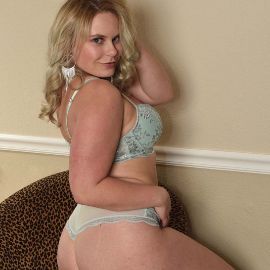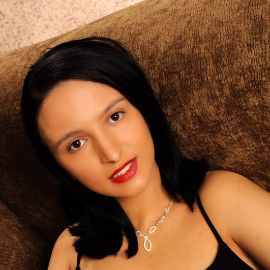 NEW STARLETS

KITTY OF THE MONTH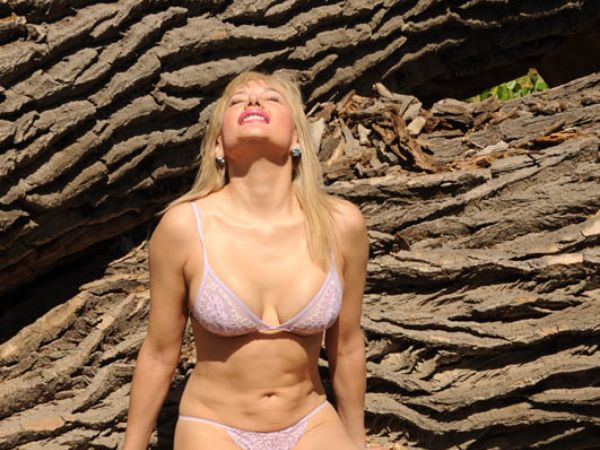 FEATURED KITTYS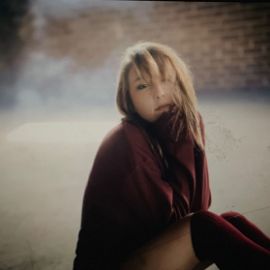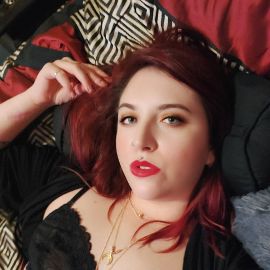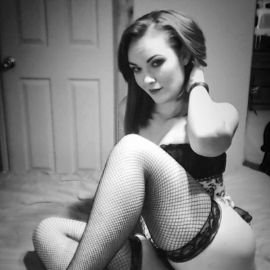 NEW KITTYS
Penelope Perezz
|
Kalista Estasi
|
Catrina Lee
|
Rowan Jade
|
Mary Lynn
| Layla Smith
Kristopher's Korner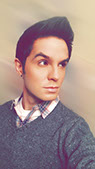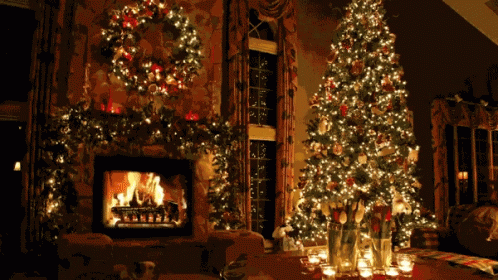 Image by Tenor GIF
HAPPY HOLIDAYS!!!
Here at the Redlight Ranches we want to wish everyone Happy Holidays!
Can you believe this year is almost over?! I hope you had a chance to visit us, and if not we look forward to seeing you in the new year!
It's the perfect time of the year to stop in and get cozy at one of our friendly brothels and relax.
Step inside and be our guest! You can play a game of pool at the Sagebrush Ranch, sing karoeke at the LoveRanch, or you can sit by the fireplace at the BunnyRanch. You can also can watch the DJ spin some of your favorite tunes at the Kit Kat Ranch. No need to make an appointment. We are open 24 hours for your pleasure.
We hope to see you soon!
- Prince Kristopher
Copyright © 2019 | BunnyRanch Newsletter December 2019 | Created by Webmastermike