MOONLITE BUNNY RANCH


FEBRUARY 2019 NEWSLETTER
ADVERTISEMENT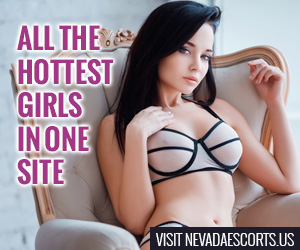 BUNNY OF THE MONTH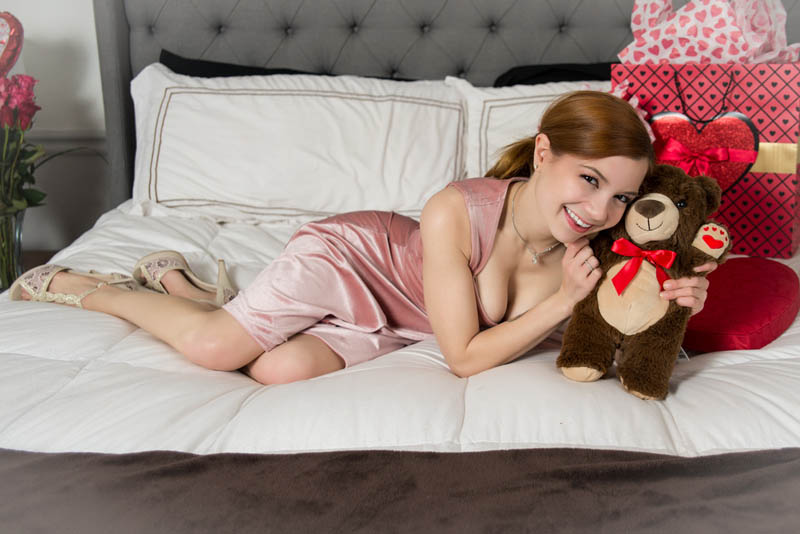 ADVERTISEMENT

FEATURED BUNNIES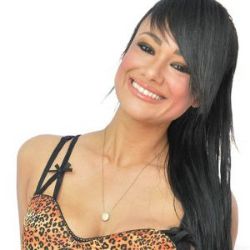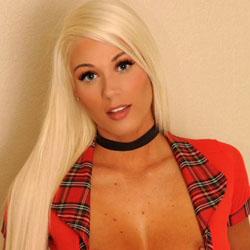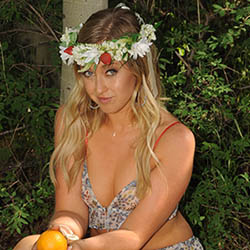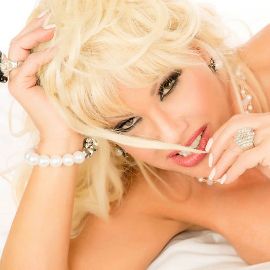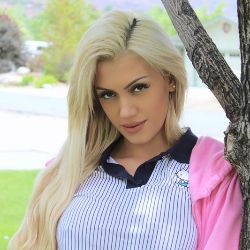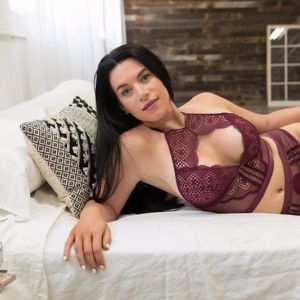 NEW BUNNIES
Jae Porter
|
Angel Love
|
Nina Skye
|
Vixen
|
Riley Grey
|
Marilyn Baker
|
Betty Paige
|
Remy Martin

NORTH
LOVER OF THE MONTH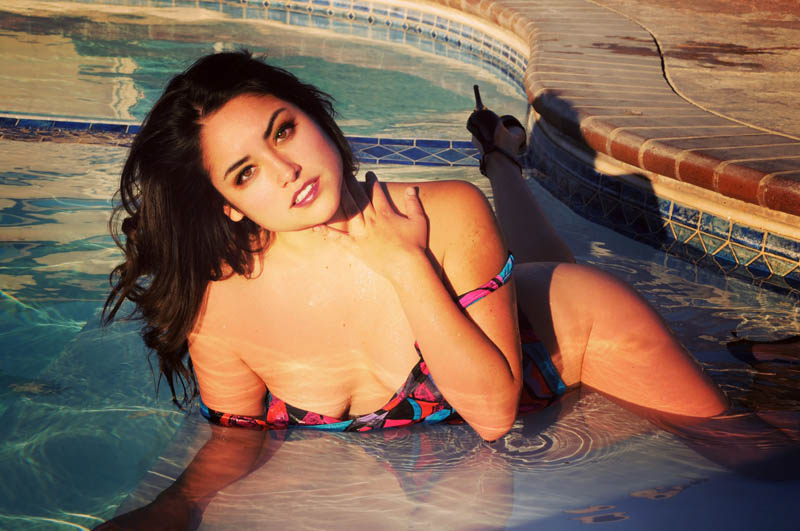 FEATURED LOVERS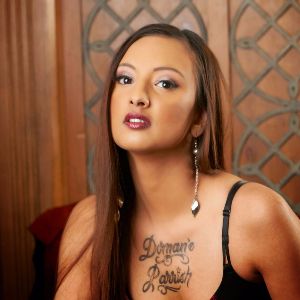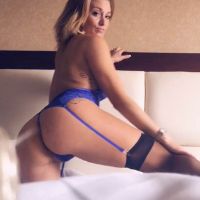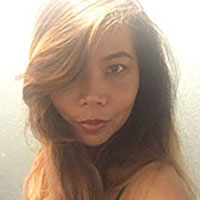 NEW LOVERS
Karmen Sutra
|
Celia True
|
Makenzie Jordan
|
Jessie Stone

STARLET OF THE MONTH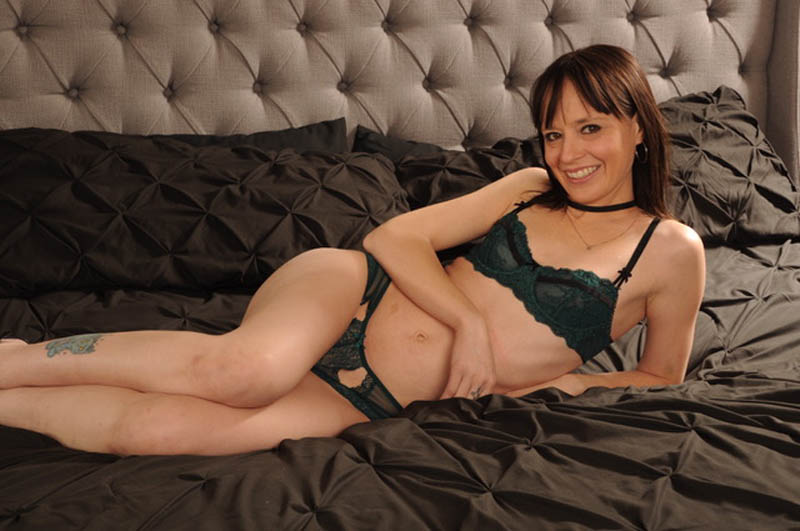 FEATURED STARLETS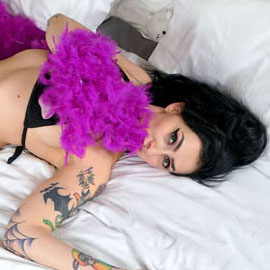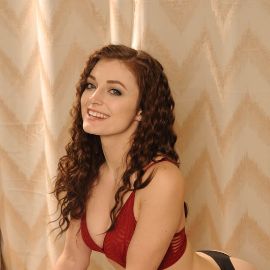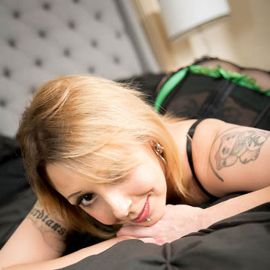 NEW STARLETS
Gypsy Dream
|
Alexis Snow
|
Violet Vixen
|
Athena Lee
|
Kristen Skye

KITTY OF THE MONTH
FEATURED KITTYS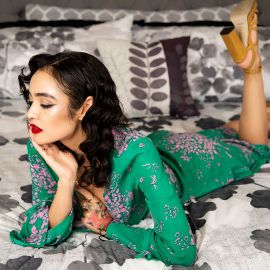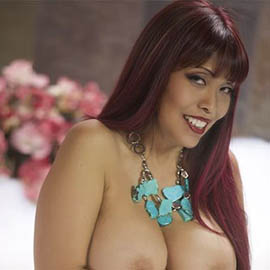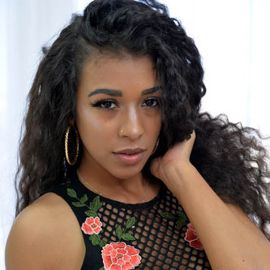 NEW KITTYS
Izzy Belle
|
Venus Abernathy
|
Nora Ivy
|
Kathryn Wolfe
A Moment With Madam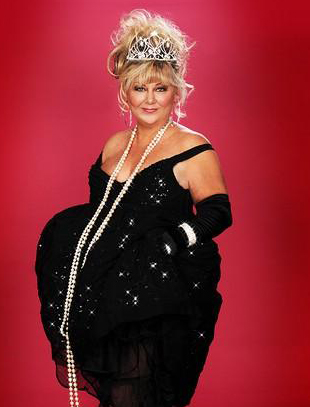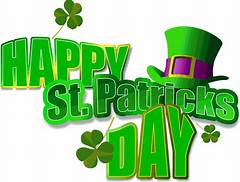 Happy St Patricks Day!
You are invited to our St Patty's/Customer Appreciation starting Thursdays through Sundays:
Four Day & Night Weekend (March 14,15,16,17)
BunnyRanch Is Hosting
Thursday
7pm:
Welcome Mixer & DJ
Friday
7pm:
4-Leaf Clover Scavenger Hunt & Mixer
Saturday
7pm - 8pm:
Bunnyranch Party
, 8pm:
Start of Cathouse Crawl @ Bunnyranch
To Madam Suzette's Redlight District
(All 3 Brothels & The Strip Club)
Sunday
12pm:
Chicken & Waffles, Bikinis & a Movie
---
Costumes are encouraged.
The fun will flow abundantly.
Secure an Outdate with your favorite lady/ladies now for entry into Special Draw.
Kristopher's Korner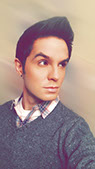 Lust is in the air the whole month of FEBRUARY!!!
Fulfill yourself with your favorite dancer at The Redlight Cabaret!
Our Dancer Of The Month is Miss Kasmir!!!
This sexy silky dancer is available for your pleasure Wednesday through Saturday!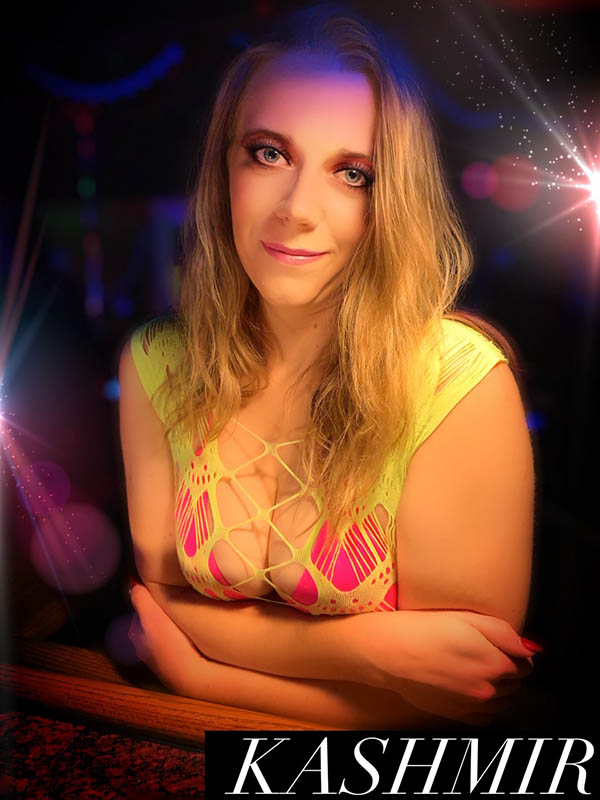 - Prince Kristopher
Copyright © 2019 | BunnyRanch Newsletter February 2019 | Created by Webmastermike