ADVERTISEMENT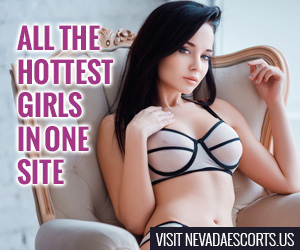 JANUARY 2019 NEWSLETTER
BUNNYRANCH
BUNNY OF THE MONTH
AND YEAR
ADVERTISEMENT

FEATURED BUNNIES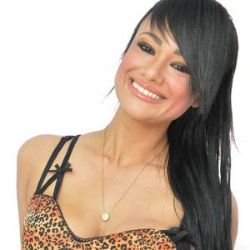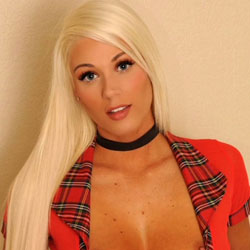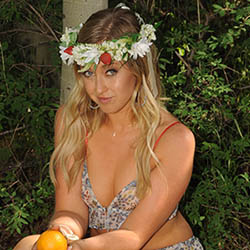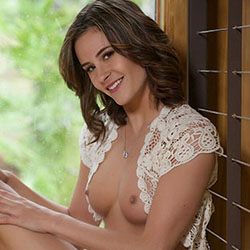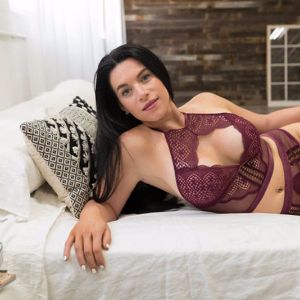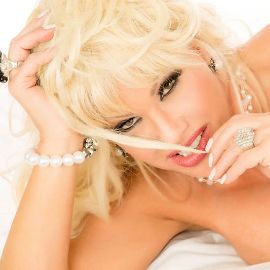 NEW BUNNIES
Jae Porter
|
Kira Rain
|
Nina Skye
|
Jackie Evans
|
Riley Grey
|
Pearl Lee
|
Betty Paige
LOVERANCH NORTH
LOVER OF THE YEAR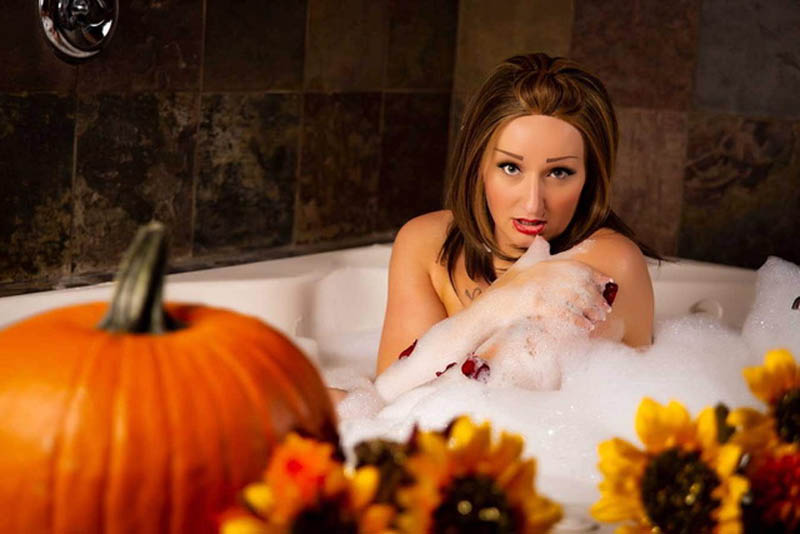 LOVERANCH NORTH
LOVER OF THE MONTH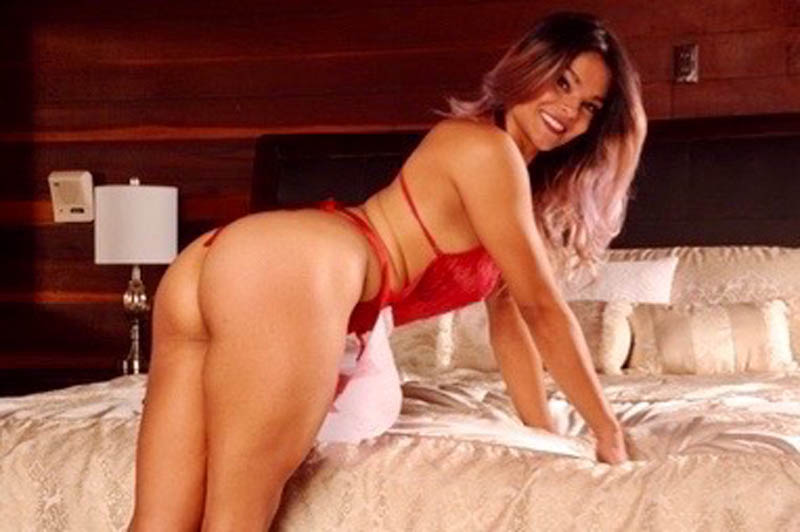 FEATURED LOVERS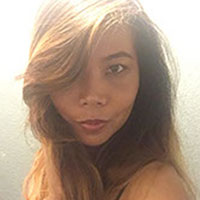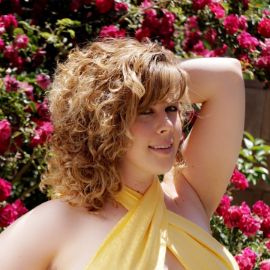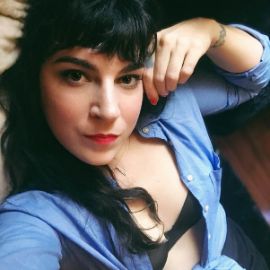 NEW LOVERS
Charlie Daze
|
Liz Abella
SAGEBRUSH RANCH
STARLET OF THE YEAR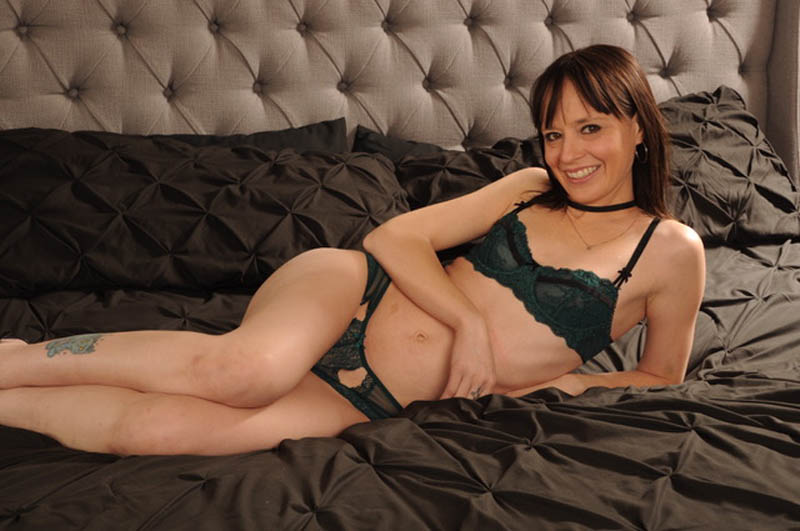 SAGEBRUSH RANCH
STARLET OF THE MONTH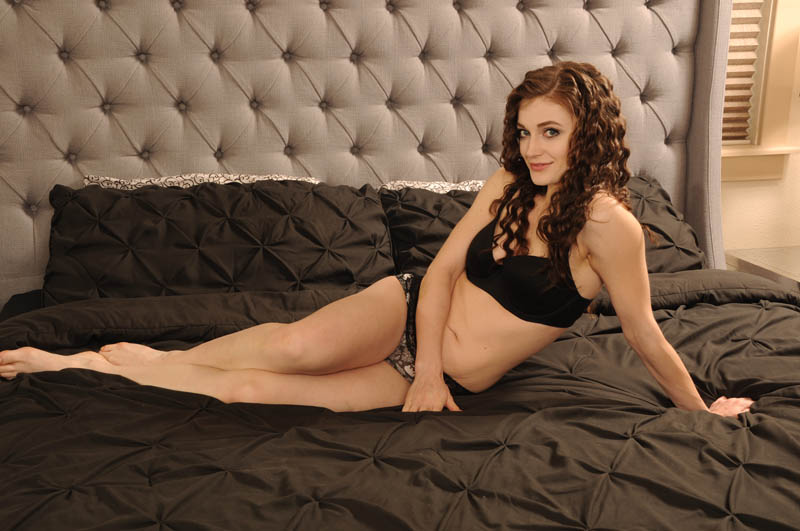 FEATURED STARLETS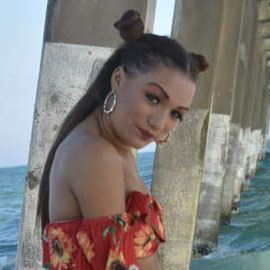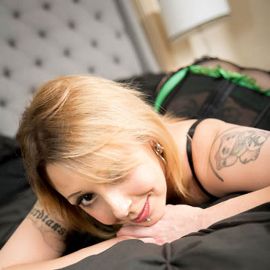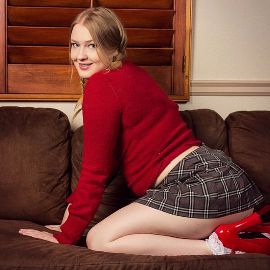 NEW STARLETS
Jade Jasper
|
Layloni Stroxxx
|
Jessica Riley
|
Violet Vixen
|
Athena Lee
|
Lila Bright
KITKAT RANCH
KITTY OF THE YEAR
AND MONTH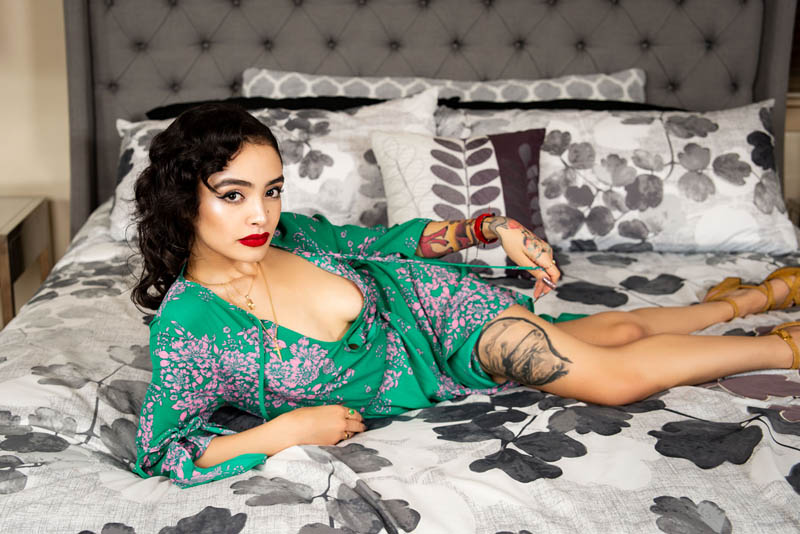 FEATURED KITTYS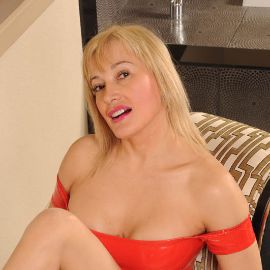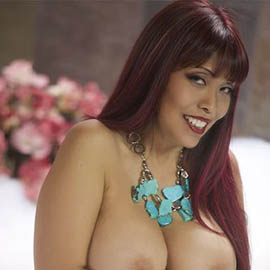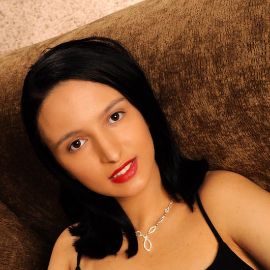 NEW KITTYS
Mickee Bee
|
Hannah Fetish
ALIEN CATHOUSE
COSMIC KITTEN OF THE MONTH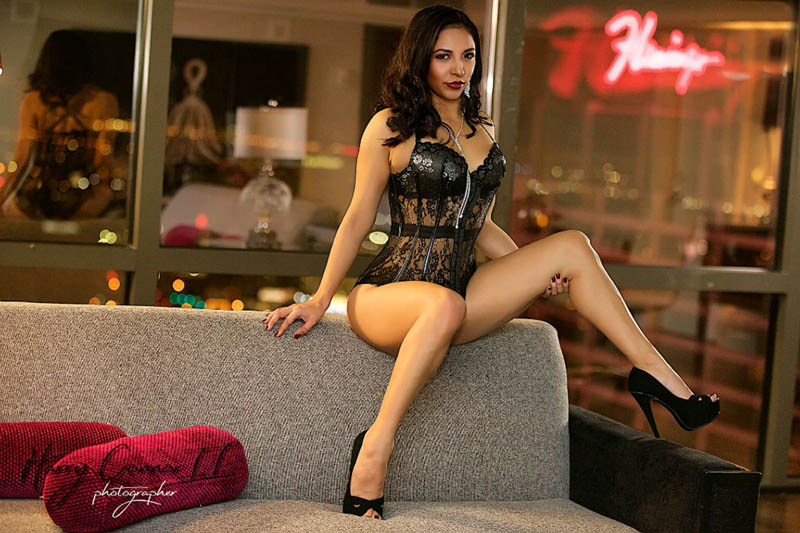 FEATURED COSMIC KITTENS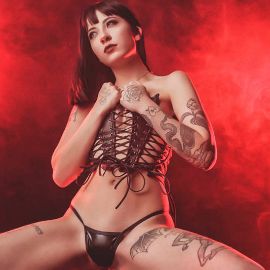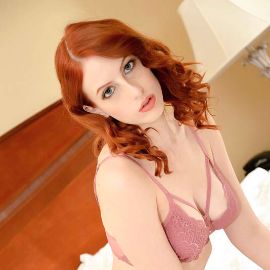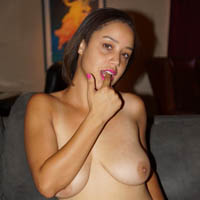 NEW COSMIC KITTENS
Brooklyn Moore
|
Rubi Valentine
|
Laura Gallo
New Year, New Beginning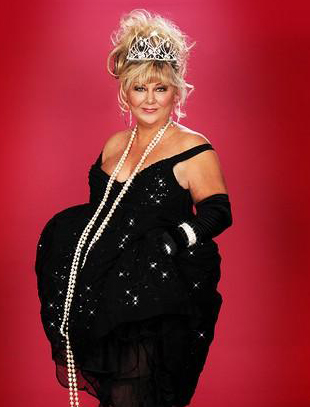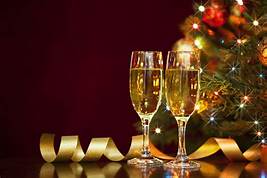 As we close the chapter in 2018, we look back on all the lessons we have all learned… Love, Peace, Joy and Loss...
We all move forward in this coming year we will continue to be a close knit family with each other and among our friends new and old. We will continue to carry out the legacy of my friend and boss Dennis Hof.
May he rest in love among the best.
He was the best friend, the best boss the smartest and the wisest.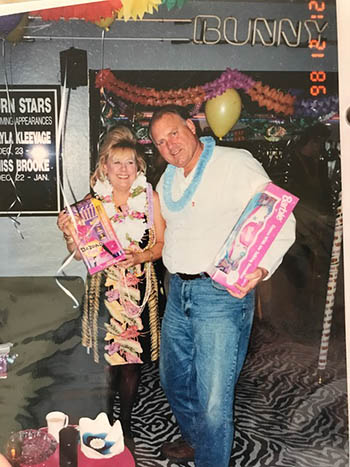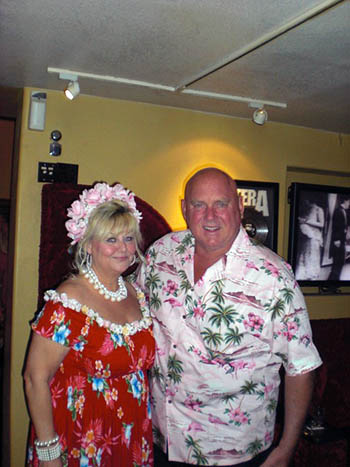 Kristopher's Korner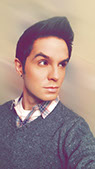 Welcome to 2019 everyone!! I hope everyone is having a GREAT great start to a NEW YEAR!!!
If you haven't been with us before then this year is your year to come play at the Redlight Cabaret! We have so many fun and exciting events happening so stay tuned...
Our Dancer Of The Month is Miss Kashmir!!! She is as smooth as silk and is available for your pleasure Wednesday through Saturday!!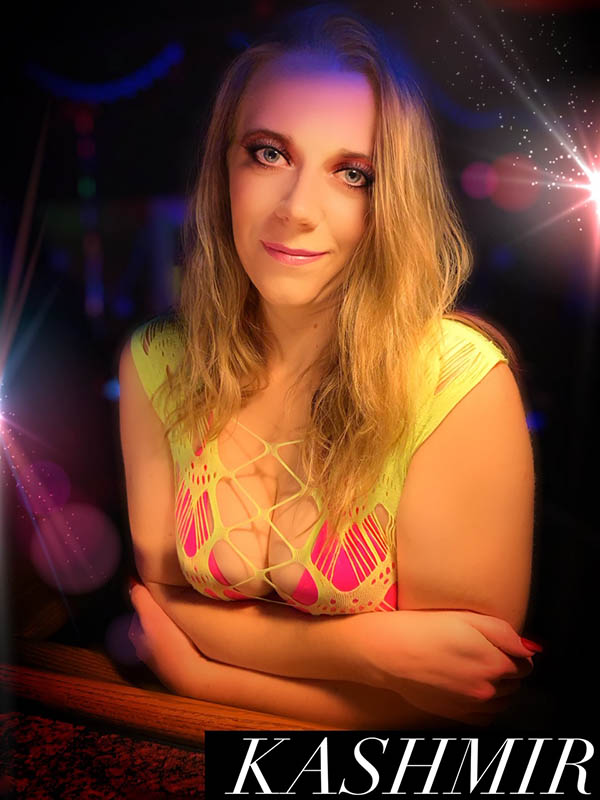 Mark those calendars next month as February 2nd I kick off my Circus Extravaganza!! I hope to see you there!!!!
- Prince Kristopher
Copyright © 2019 | BunnyRanch Newsletter January 2019 | Created by Webmastermike