MOONLITE BUNNY RANCH


JUNE 2019 NEWSLETTER
ADVERTISEMENT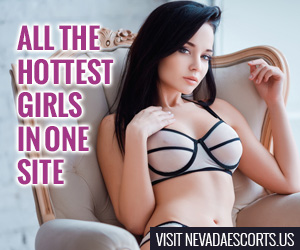 BUNNY OF THE MONTH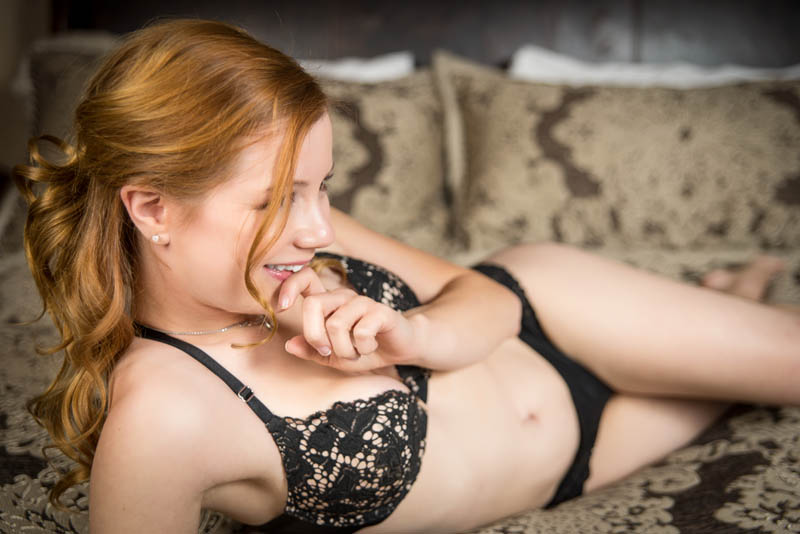 ADVERTISEMENT

FEATURED BUNNIES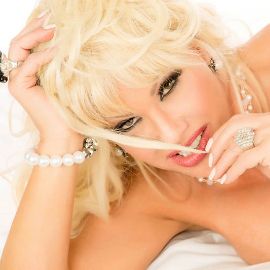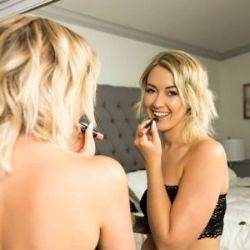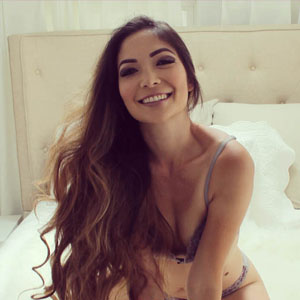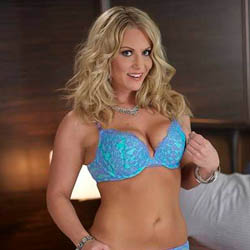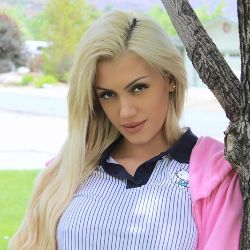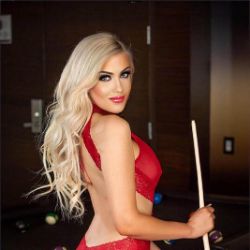 NEW BUNNIES
Giselle Belle
|
Becca Bentley
|
Nina Skye
|
Coco Brantley
|
Nicolette Diamond
|
Dinah Flowers
|
Riley Grey
|
Abigail Rhoads
|
Aubrey Roberts
| Selena Syn

LOVER OF THE MONTH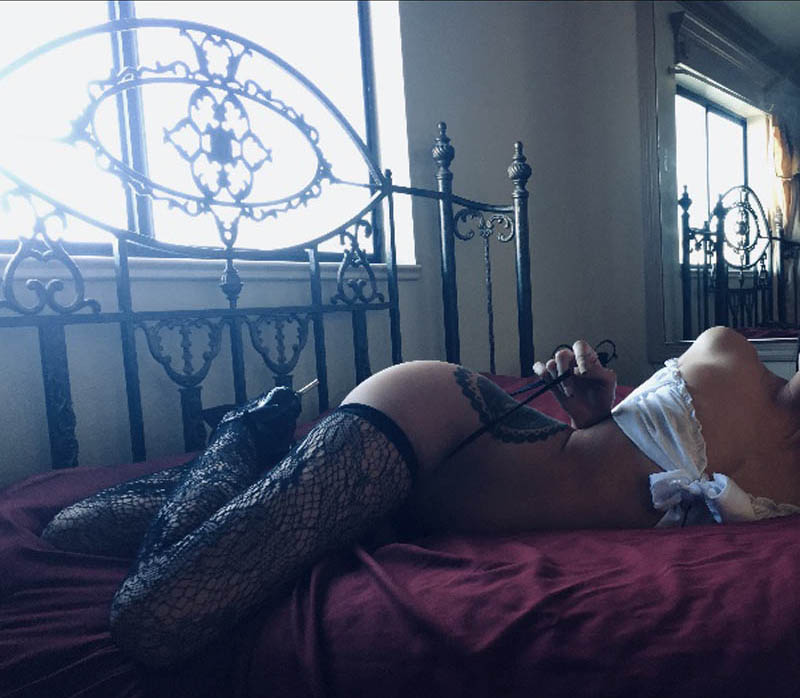 FEATURED LOVERS
NEW LOVERS
Allison Snow
|
Angela Macina
|
Victoria Dallas
|
Circe Chateau
| Luscious Hazel |
Araceli | Sasha Blue

STARLET OF THE MONTH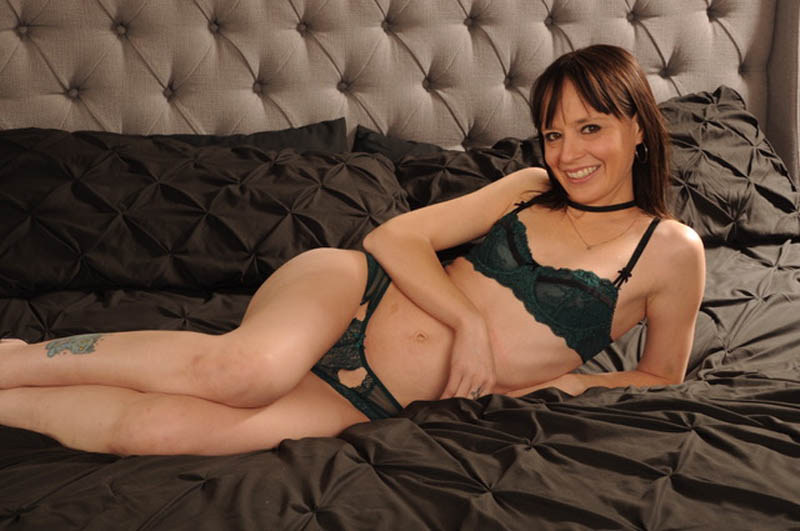 FEATURED STARLETS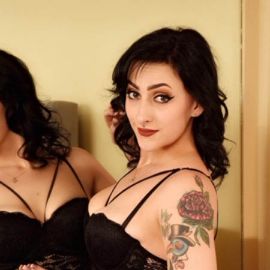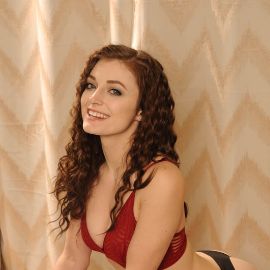 NEW STARLETS
Delilah Rae
|
Summer Sage
|
Mercy Mercydys
|
Nina Staccz
|
Abby Avery

KITTY OF THE MONTH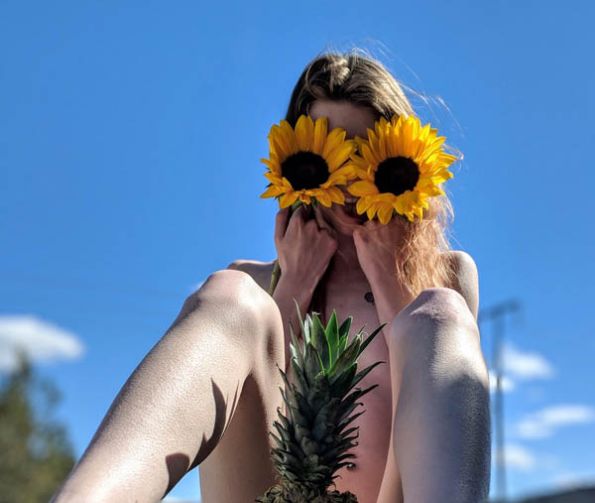 FEATURED KITTYS
NEW KITTYS
Kimmy Heart
|
Lori Jean
| Sasha Noir |
Calista Rosee | Millie |
Daphne Gaspard
|
Klassy Kay
|
Brigid Erotes
SUMMER HAS ARRIVED!!!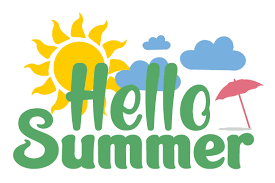 Time to drop the top.. or drop your pants. (teehee)
Where at? At our collection of cathouses of course!
Summertime, means weather is great and you don't have to worry about bad traveling weather. We can pick you up at the Reno Tahoe airport any time. All you have to do is call one of our ranches and we will pick you up. Calling ahead of time before you land is best so we will be waiting for you. Or we can pick you up at your hotel.
BunnyRanch
-
+1-775-246-9901
Sagebrush
-
+1-775-246-5683
Love Ranch
-
+1-775-246-5997
KitKat Ranch
-
+1-775-246-1404
No obligation and the ride is complimentary. Each ranch has something to offer for you. At the BunnyRanch there is an outdoor pool, Sagebrush has a pool table with an inside jacuzzi and also has a connecting strip club. Loveranch has a beautiful VIP room, and Kit kat has a beautiful quiet bungalow with a private VIP room.
You can email one of the Bunnies, Lovers, Starlets or Kittys and set up an appt or just drop on in any time. We are open 25 hours a day and 8 days a week.
See you soon!
Copyright © 2019 | BunnyRanch Newsletter June 2019 | Created by Webmastermike