MOONLITE BUNNY RANCH

OCTOBER 2022 NEWSLETTER
ANNOUNCEMENT
There are many ways you can still engage with the BunnyRanch community, support our ladies in time of need and enjoy the most fun tips & suggestions anywhere on living life to the fullest and sexiest, while still at home, until we see you again in person.
Get the news from team BunnyRanch on our popular podcast at no cost, which is broadcast every week from all your favorite podcast providers: https://www.bunnyranch.com/blog/bunnyranch-podcast/subscribe/.
The ladies & tastemakers from the BunnyRanch discuss everything from romance & relationships, to sports, favorite products used at home and even coping tools for being at home, such as how best to protect your skin from all the extra handwashing we do and more.
Support our esteemed BunnyRanch sponsors! The banner ads and text links for premium adult products & services you see on our web sites are promotions for some of the very best adult entertainment in the world, to be enjoyed from home, until we see you back at the BunnyRanch in person!
Catch up with your favorite BunnyRanch girls and their activities:
On behalf of the entire BunnyRanch family, we are grateful to you and will continue to create happiness as frequently as possible!

BUNNIES OF THE MONTH
July 2022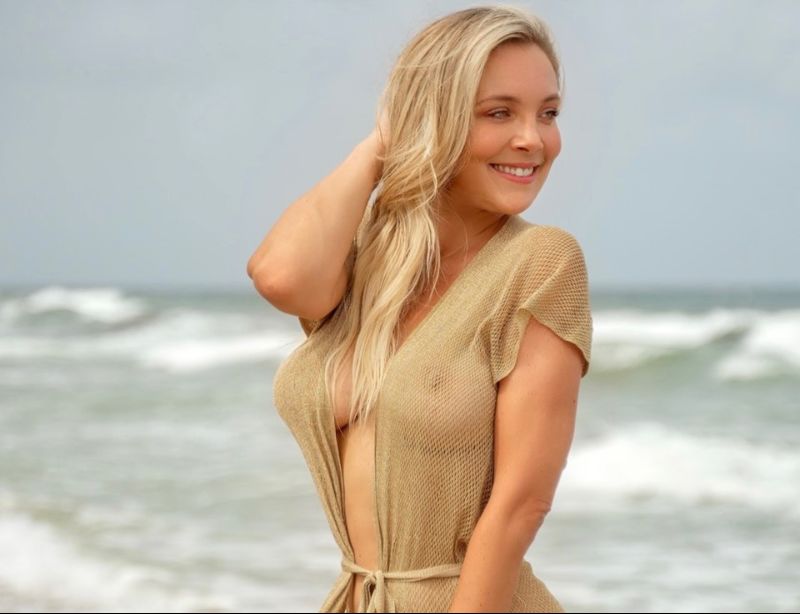 STARLETS OF THE MONTH
July 2022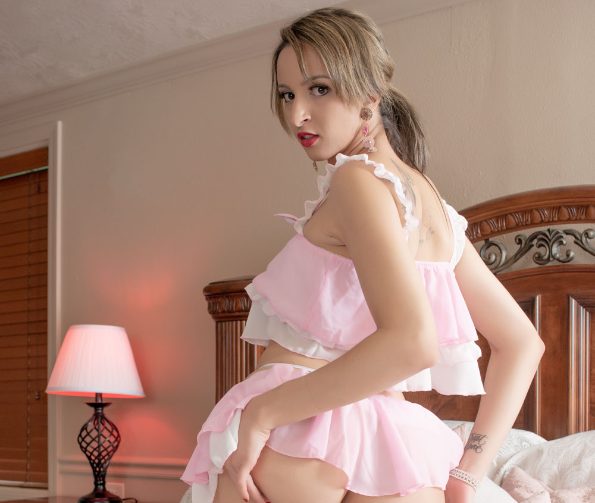 August 2022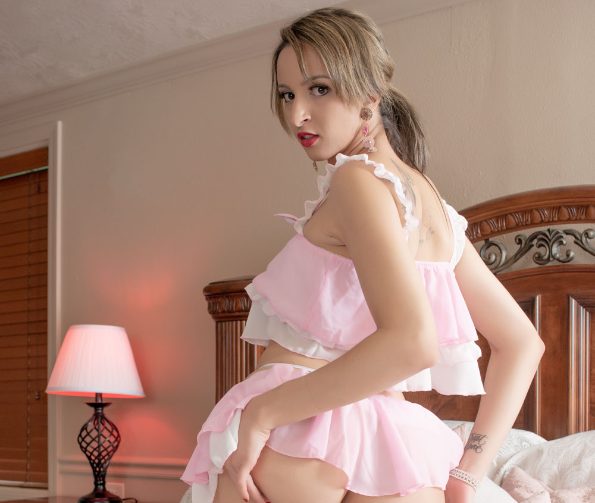 September 2022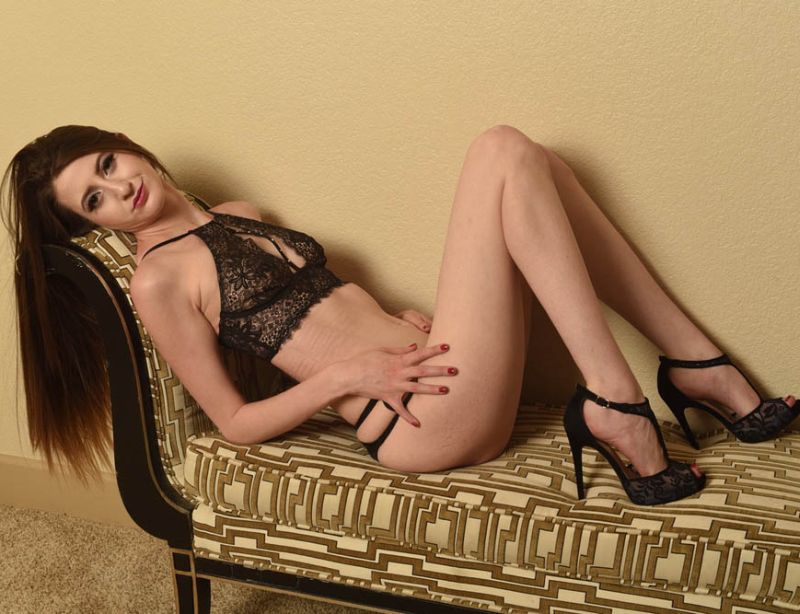 KITTYS OF THE MONTH
July 2022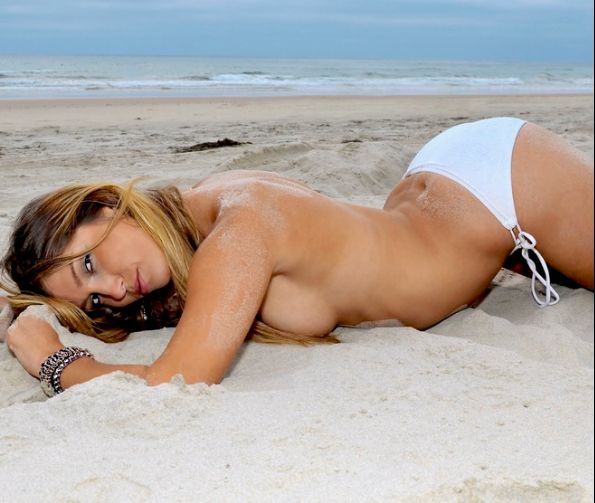 August 2022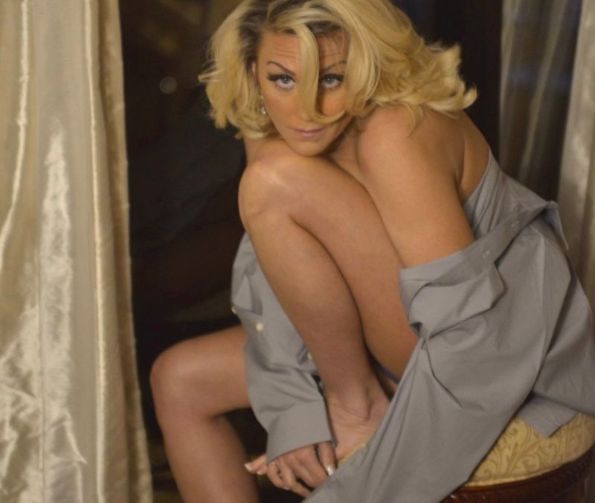 September 2022