A MADAM'S MOMENT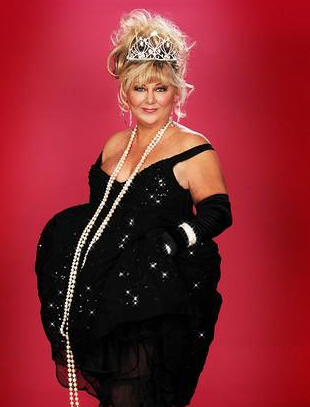 HAPPY HALLOWEENIE!!!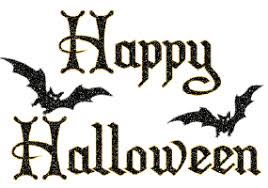 WE ARE HAVING A HALLOWEENIE PARTY TUES. OCT 31ST 7PM AT THE BUNNY BAR no RSVP required.
Food, Fun, Raffles, & Best Costumes prizes and DJ Red for great music.
Fall is coming around our area quickly. Time to put on your little Mr. Robert's sweaters and get cozy with one of your favorite, bunnies, starlets, lovers or kittys. It's always fun to go up to Virgina City around this time and spend the night in a real haunted hotel and tour the mines and museums during the day. It's only a few minutes from the Red Light District.
Kristopher's Korner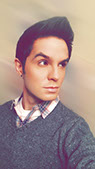 The Redlight Cabaret is sure to put a SPELL ON YOU, this month! Halloween is our favorite time of year. While you won't see us on broomsticks, you'll be in for a treat watching the girls fly up and down the pole!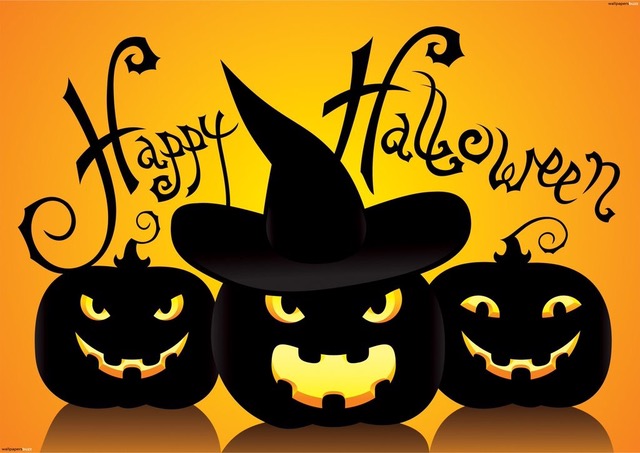 This month's Dancer Of The Month is VENUS!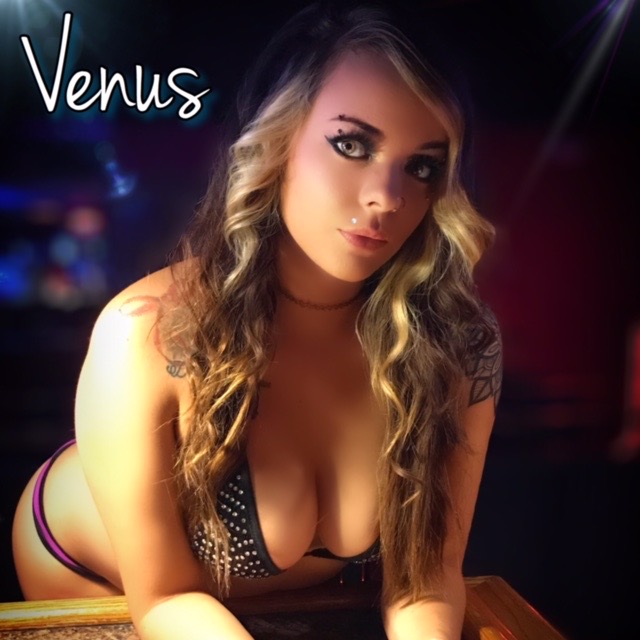 Our intergalactic girl will have you seeing stars with her sexy performances!! Venus can be seen performing Wednesday-Saturday at the Redlight.
We have Working Girl Wednesday, and amateur night on Thursdays and drink SPECIALS all week long!!! Be sure out our holiday themed drinks as well!
There's so much action always happening at the Redlight Cabaret make sure you stop by soon!
- Prince Kristopher
Copyright © 2017 | BunnyRanch Newsletter October 2017 | Created by Webmastermike