A MADAM'S MOMENT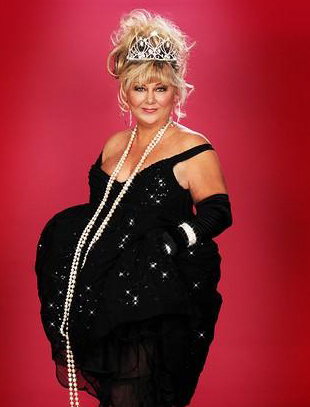 HAPPY SEPTEMBER!!!
September is a great month to come out and visit our Red Light District!!
There are so many activities and entertainment going on this month. I am sure you will find one or two or three things to do while you are visiting us. And while you are here make sure you stop by one of our beautiful ranches and pick a bunny, starlet, lover or kitty to accompany you on your journey.
Here are just a few things around the Reno, Carson, Lake Tahoe area for you come out and enjoy.
Stephen Stills & Judy Collins
The Magic Of Rob Lake
Reno Air Races Event Pass Tickets
King of the Cage
Reno Street Food - Reno Street Food
The Great Reno Balloon Race
Street Vibrations Fall Rally - Roadshows, Inc. Event Production, Reno
Kristopher's Korner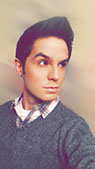 Summer may be coming to an end this month, but it's always HOT at the Redlight Cabaret!
Celebrating a birthday this month is Miss Jade!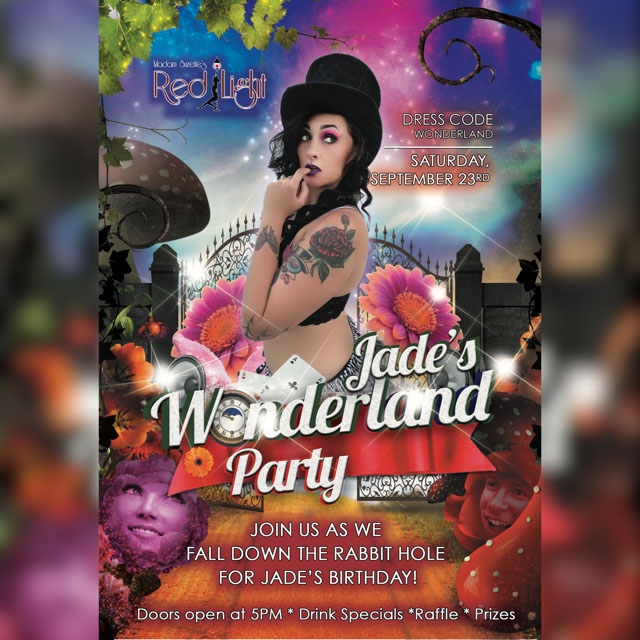 Join us as we fall down the rabbit hole on September 23rd! It sure to a wild and fun time! We are also gearing up to get Rumbling for Street Vibrations! Hope on your Harley and come on out!
This month's Dancer Of The Month is VENUS!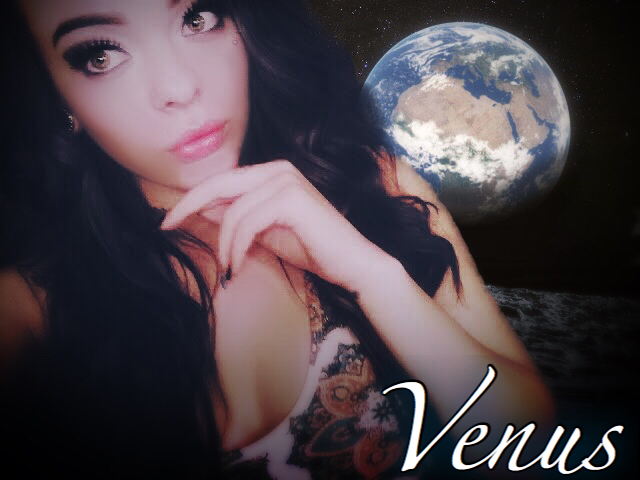 Our intergalactic girl will have you seeing stars with her sexy performances!! Venus can be seen performing Wednesday-Saturday at the Redlight. We have Working Girl Wednesday, and amateur night on Thursdays and drink SPECIALS all week long!!!
There's so much action always happening at the Redlight Cabaret make sure you stop by soon!
- Prince Kristopher
Copyright © 2017 | BunnyRanch Newsletter September 2017 | Created by Webmastermike